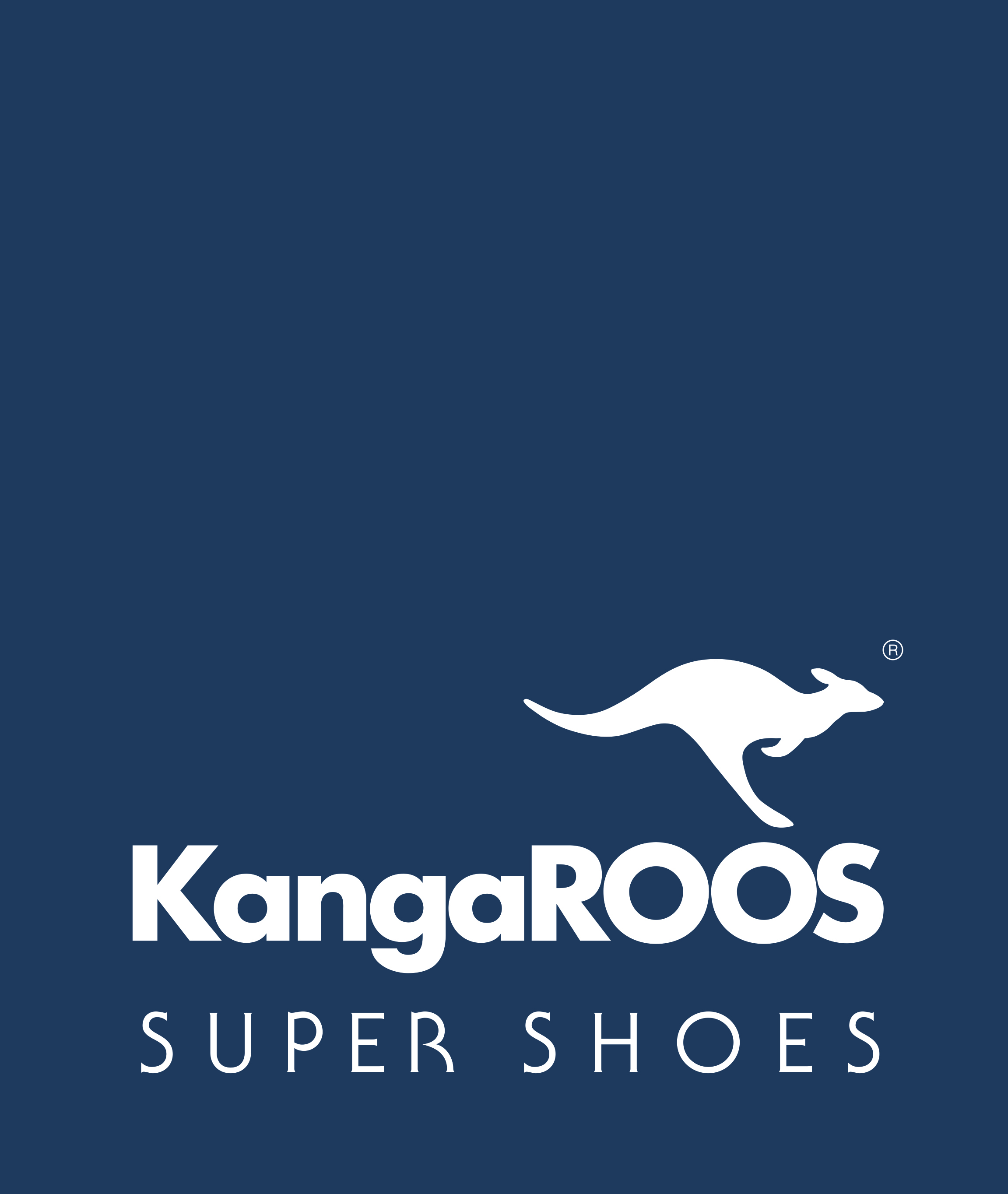 KANGAROOS – THE ORIGINAL SHOES WITH POCKETS

KangaROOS began in 1979 when jogging enthusiast Robert Gamm wrestled with the problem of where to keep his change and keys during daily run. He came up with a design for an athletic shoe with a small zippered pocket.

The brand exploded on the American sports scene and in 90's it began exported to Eruope and beyond. KangaROOS had gained such strong following that it started offering apparel collections and footwear for the leisure, fashion and outdoor markets.

»From running shoes to a lifestyle brand.«

Intersocks Group is the official distributor of KangaROOS footwear for Slovenia and Balkans.